12703 Rte 22
Canaan, NY 12029
Telephone # 518-781-4432
Fax # 518-781-0108


The Green Star denotes our location.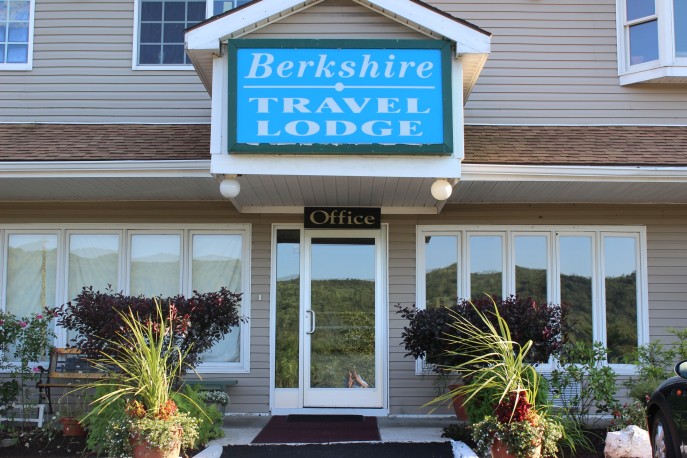 Welcome to our newly renovated rooms of the Berkshire Travel Lodge. We are located off I-90 off Exit B3 on Route 22 in the heart of the Berkshire Mountains right on the border of New York and Massachusetts. We invite you to share the comfortable and friendly atmosphere of our motel. All of the rooms feature private baths, cable TV, phone and individual climate control. We offer continental breakfast in the morning.

An Early-Morning View in the Summer
Gather on the deck and enjoy the fantastic view of the Berkshire Mountains to the north as you plan your stay. With just fourteen miles to Bosquet Ski Resort, and twenty-two miles to Jiminy Peak, you can experience the beauty of the Berkshires and still be conveniently close to local attractions while staying with us. Catamount Ski Resort is also close. If you're a music fan, Tanglewood is just 8 miles away! There is always something to do near the Berkshire Travel Lodge.
Featured Rooms:
Suite Ammenities (700 sq. ft. of floor space, Handicap-accessible, Full-size bath, Kitchenette, Refrigerator, Microwave, 2 Queen Size Beds, Couch, Walk-in Closet, Situated In A Private Setting)
Rooms available: King, Queen, Two Double-Beds
We do offer joining rooms for families
All of these rooms can be reserved by telephone or fax. Phone: 518-781-4432 or Fax: 518-781-0108
Newly-built Swimming Pool is open during the summer from dawn to dusk.
We can be approached from either the Taconic Parkway, I-90, or I-87.
Close-by Massachussetts Towns: West Stockbridge (3 miles), Great Barrington (20 minutes), Adams (~18 miles), North Adams (~18 miles), Lee (20 minutes)
Close-by New York Towns: Albany (30 minutes), Hudson (20 minutes), Old Chatham (10-15 minutes), New Lebanon (5 minutes), New Lebanon Speedway on Rt. 20 (10 minutes), Hillsdale (10 minutes), Tanglewood (8 miles),

Each of Our Rooms Feature:


Satellite TV with 7 channels of HBO or Family Channels. Over 70 channels.
Microwave
Cable TV
Telephone
Iron and Ironing Board are each available upon request.
Hair Dryers are available upon request.

Wireless Internet




To get directions simply enter your address below.

**Business Customers! Extended Stay Efficiency Suite, Studio and 450 Square Foot Meeting Room Is Available.**

Check-in Time: 2:00PM
Check-out Time: 11:00AM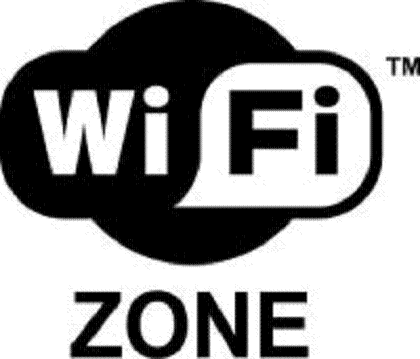 In order to serve you better, we have included as much information as we can about the area and let you know what events are taking place in and around this beautiful area. We hope you find our website informative.

---
If you would like more information about the Berkshire Travel Lodge, please call us at 518-781-4432 or click on the mailbox below to email us. If you would like to make a reservation, please call us 518-781-4432 or send us a fax at 518-781-0108.